TheBookSearch (aka DieBuchSuche) - the search engine for all books.
All books for 9789112138733 - compare every offer
Archive entry: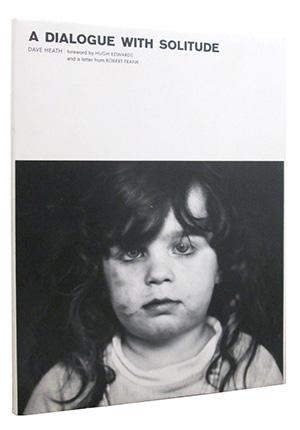 A Dialogue With Solitude

(2000) (?)
ISBN:
9789112138733 (?) or 9112138738
, unknown language, Lumiere Press, Toronto, hardcover, Used, Signed, with dust jacket
(Toronto, Canada). 4to. 1st Lumiere Press edition. SIGNED by Heath. General shelfwear to d.

j.

Bright, clean copy. NF/VG.
Keywords: 0921542119
Data from 11/20/2017 04:25h
ISBN
(alternative notations): 91-1-213873-8, 978-91-1-213873-3
9789112138733
Find all available books for your ISBN number 9789112138733 compare prices fast and easily and order immediatly.
Available rare books, used books and second hand books of the title "A Dialogue With Solitude" from Dave Heath are completely listed.
minerva buchmarkt eins plus 3 übungsteil