TheBookSearch (aka DieBuchSuche) - the search engine for all books.
All books for 9785944302991 - compare every offer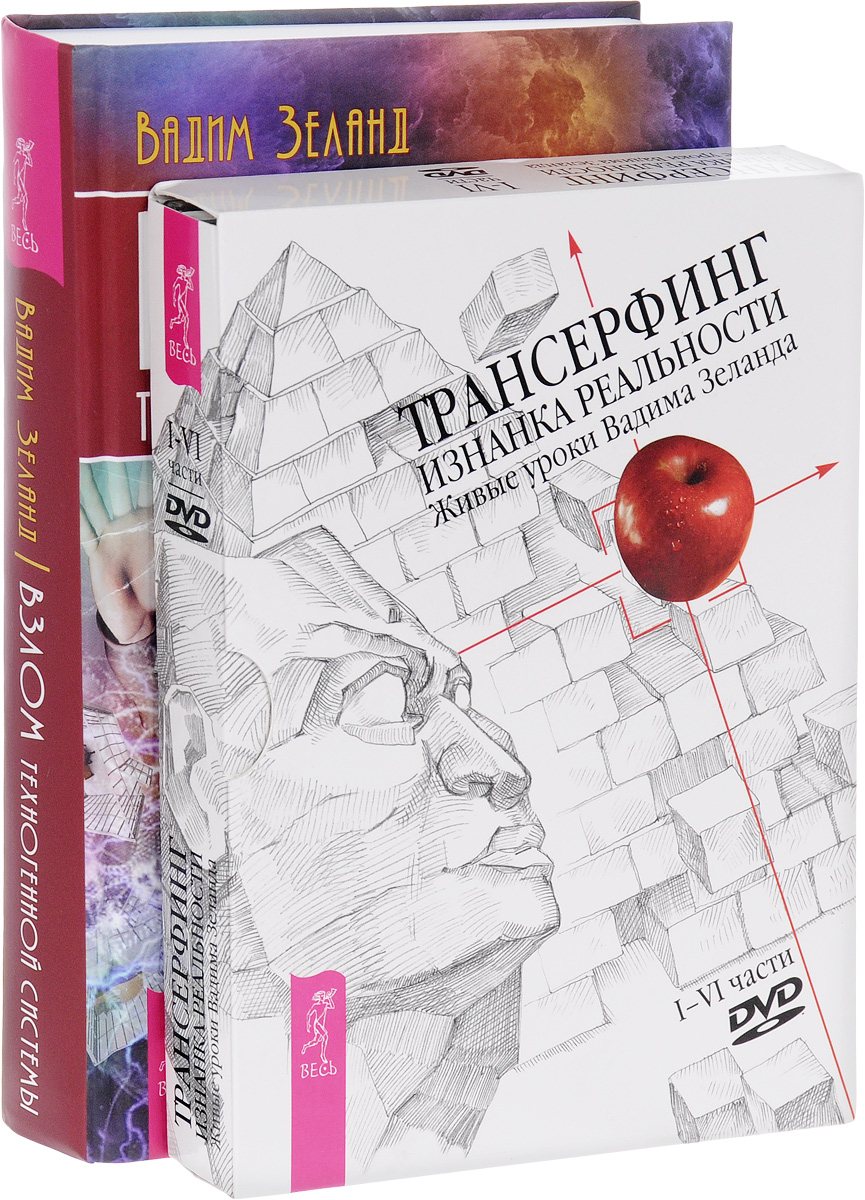 Взлом техногенной системы. Трансерфинг. Изнанка (комплект из книги + 4 DVD)

(2016) (?)
ISBN:
9785944302991 (?) or 5944302992
, in russian, 480 pages, ИГ "Весь" New
From Seller/Antiquarian
Более подробную информацию о книгах, вошедших в комплект, вы сможете узнать, пройдя по ссылкам: "Взлом техногенной системы" "Трансерфинг: Изнанка Реальности. Живые уроки Вадима Зеланда. Части I-VI (4 DVD)", 60x90/16, 1.005kg, 23.000/15.000/5.000
seller comment:
Быстрая доставка по России. 20 способов оплаты
Seller order number: 978-5-9573-2529-1
Platform order number Ozon.ru: 137960066
Category: Книги > Нехудожественная литература > Эзотерика. Парапсихология. Тайны > Эзотерические учения > Трансерфинг (Вадим Зеланд)
Data from 08/05/2017 10:03h
ISBN
(alternative notations): 5-94430-299-2, 978-5-94430-299-1
9785944302991
Find all available books for your ISBN number 9785944302991 compare prices fast and easily and order immediatly.
Available rare books, used books and second hand books of the title "Взлом техногенной системы. Трансерфинг. Изнанка (комплект из книги + 4 DVD)" from Вадим Зеланд are completely listed.
schaffner set aktuelle wirtschaftsgesetze